Become a Sponsor
WCRJ is always looking for sponsors to become part of its community of STEM Champions! Please contact our Business Captain, Megan Wang, at megan.f.wang@gmail.com for a copy of our sponsorship incentives. Sponsors are promoted on our team website, in its newsletter, on its t-shirts and banners. The team promotes sponsors in its workshop, at its tournaments, and community events including the Louisville Mini-Maker Faire, KY Derby Pegasus Parade, and UofL Engineering Expo.
Current
WCRJ has been extremely fortunate to be receive sponsorship from an incredible community of STEM Champions, including the University of Louisville Speed School, GE FirstBuild, Big Ass Solutions, FrankDesign, Dow, FORD, UAW, Papa John's Pizza, NASA, the National Science Foundation, KY Innovation Network, KY Derby Museum, and several local organizations. We are very grateful for this support, without which our team would never have gotten started or been so successful.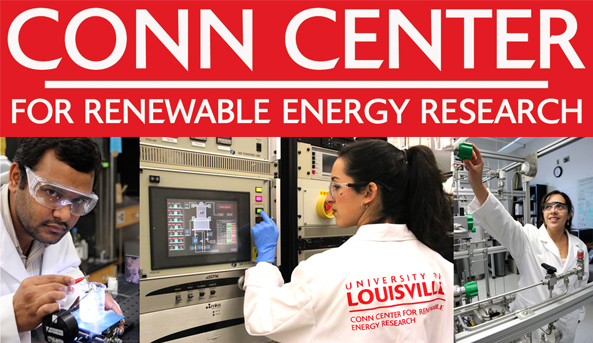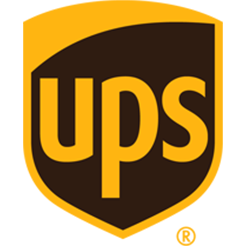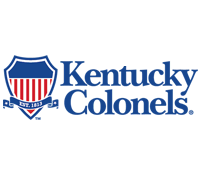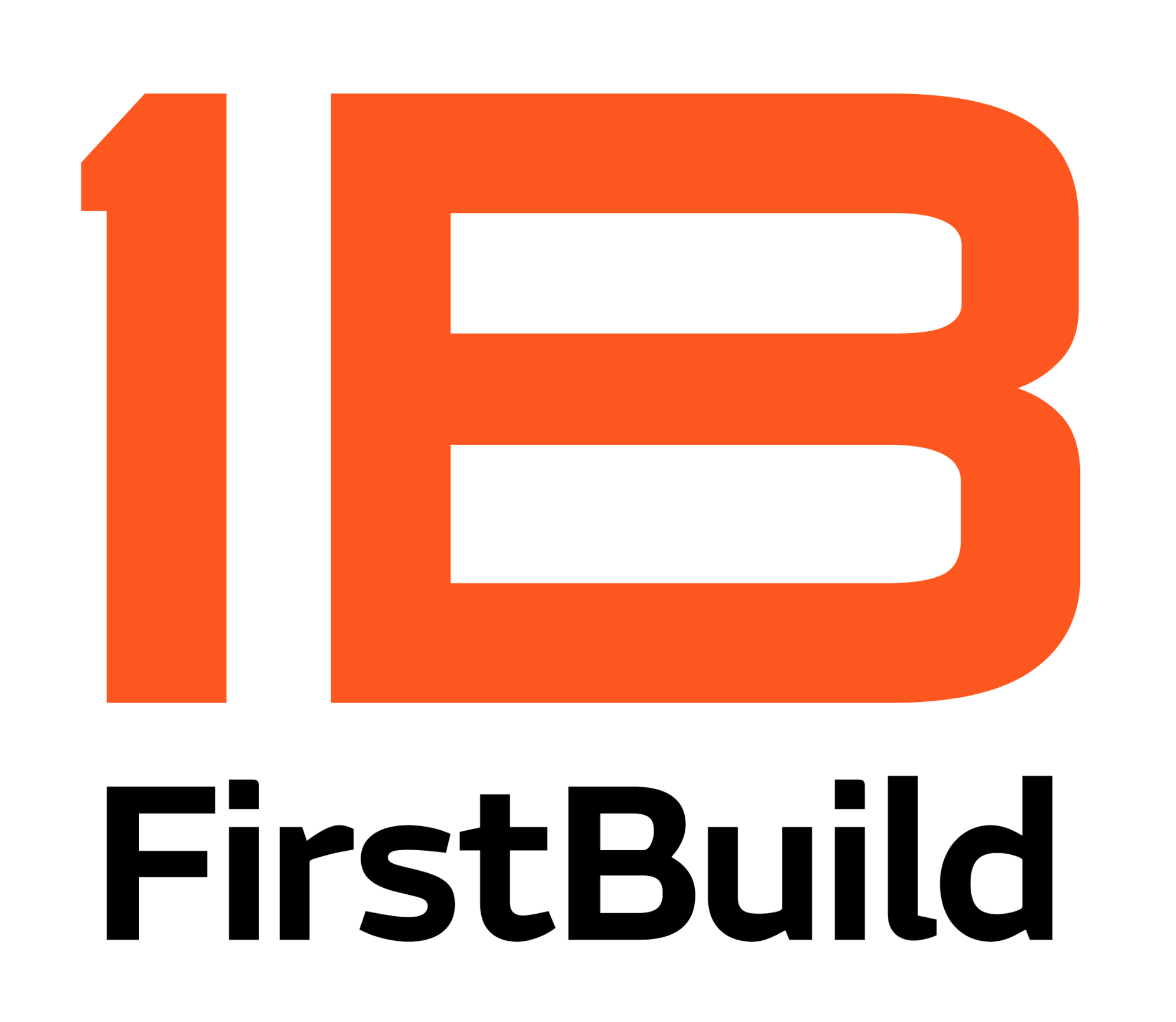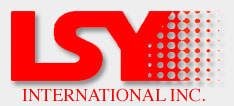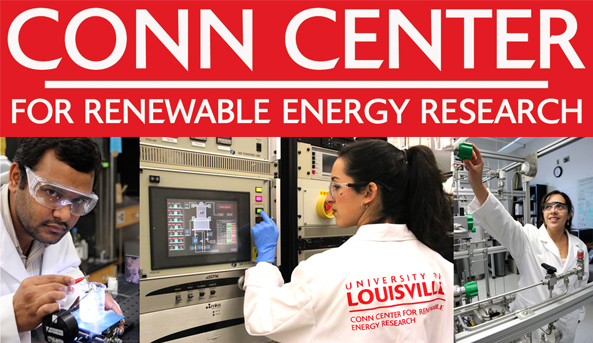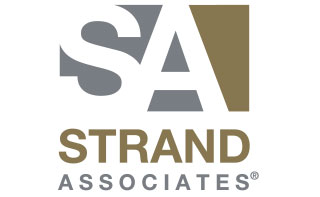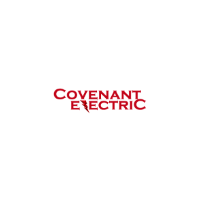 Donate
To donate to the team, please contact WCRJ's Treasurer Mark Sneve at m.sneve@twc.com or its Business Captain, Megan Wang at megan.f.wang@gmail.com.